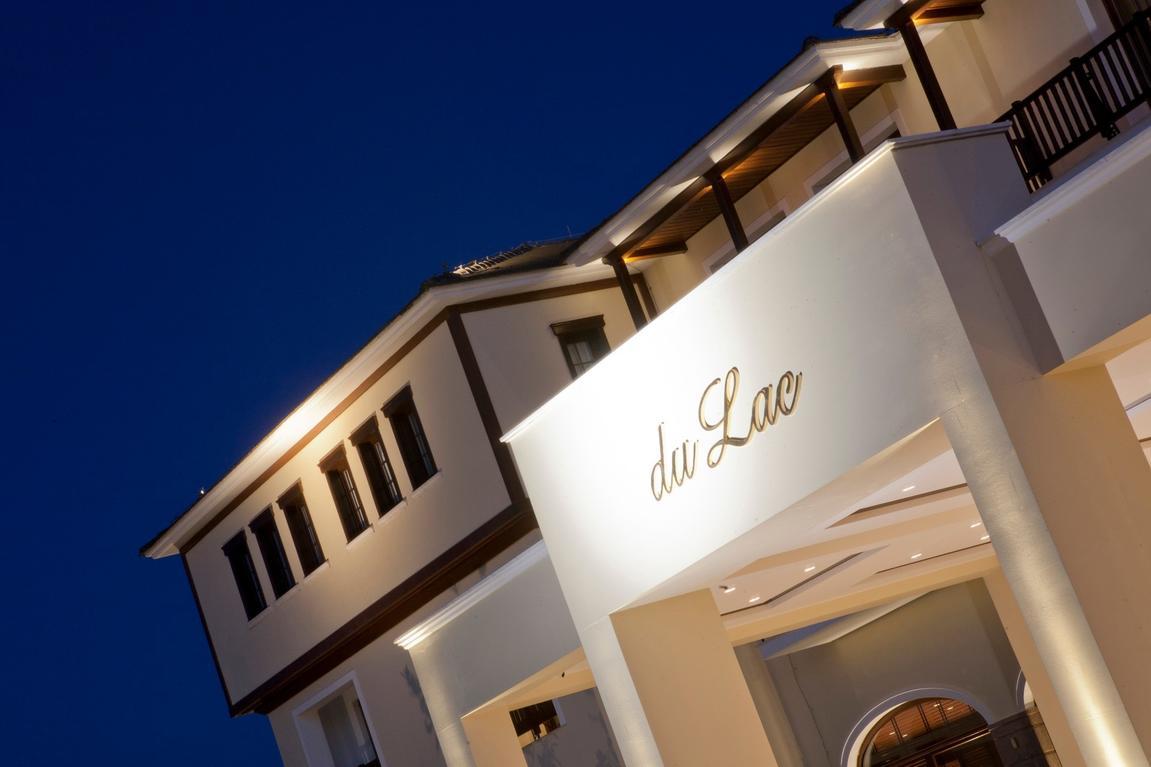 Contact Information
K. Papoulia & Ikkou,
45221 Ionannina
From the airport "Vasileys Pyrros"
Via taxi within 7 -10 mins
From Egnatia Road
Moving along Engatia Road, take the exit for Ioannina, then turn right and continue on the National Road Ioannina-Athens, in the direction of the town. Turn right at Kenan Mesare (sign). Continue straight and at the first roundabout you meet, turn right (sign). Continue straight ahead until you get to the lakeside road and then turn left. Follow the lakeside road until Hotel Du Lac Congress Center & Spa.
If you have any questions or comments, please fill out the contact form below:
Distances
Pyrros Square: 1.2 χλμ
Airport: 7 klm
Central Bus Station: 3 klm
Thessaloniki: 280 klm - 2 hours via drive
Athens: 475 klm - 4 ½ hours via drive
Igoumenitsa port: 45 mins via drive